Braun Ability - Wheelchair Mobility Vehicles

PUTTING YOUR MOBILITY NEEDS FIRST We understand that your mobility vehicle, whether it's for yourself or a family member, is critical to regaining or maintaining freedom and independence. So our first responsibility is to make sure we "see it through your eyes" and help you get the exact vehicle and equipment you want and need.
View Inventory
View our mobility vehicle inventory today and decide if Provincial Chrysler's Bruan Ability products are right for you!
Financing & Funding
Need help affording your new Braun Ability vehicle? No problem! Visit our financing and funding options page and see if you qualify for aid.
Service Warranty
When you shop Braun at Provincial Chrysler, you know we've got you covered! Check here for warranty and service information.
Case Workers & Therapists
Contact our experienced case workers and therapists to help you find the mobility vehicle you need!
As a certified Braun Dealer, we offer unsurpassed product knowledge and sensitivity to their unique mobility vehicle requirements. To ensure the absolute best quality and customer satisfaction, we've partnered with Braun, the global leader in accessible vehicle products and conversions. To us, it isn't about making a sale, it's about building a relationship that will last and evolve with your changing needs.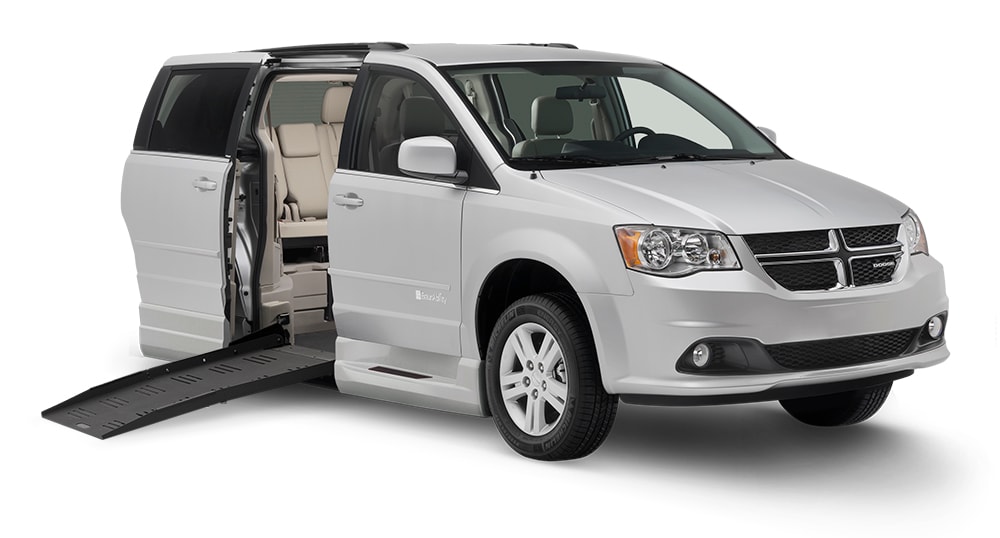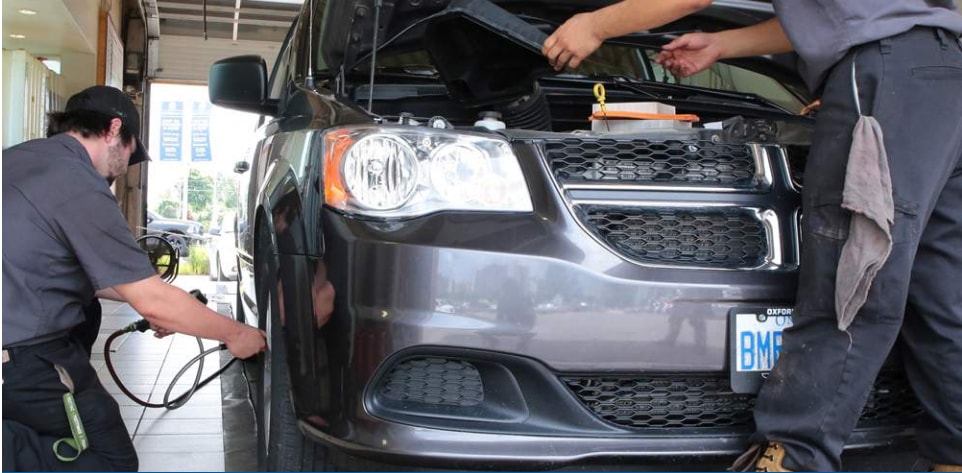 OUR SALES STAFF AND SERVICE TECHNICIANS ARE BRAUN CERTIFIED Our certified sales people are dedicated to the mobility vehicle market and stay abreast of the latest innovations and new products available. They're ready to work with you to fully understand your unique situation, make suggestions, discuss available options and arrive at the solution that works best for you. Once you have your mobility vehicle, our certified mobility technicians provide one-stop service to keep your vehicle operating safely and efficiently for many years to come.
Braun Wheelchair Vans,Ontario Wheelchair Vans,Braun Ability Wheel Chair Vans,Mobility Wheelchair Vans,Provincial Wheelchair Vans,Grand Caravan Wheelchair Conversion,Braun Mobility Wheelchair Vans,Wheelchair Mini Vans,Lease Wheelchair Van,New Wheelchair Vans Ontario,Used Wheel Chair Vans ,Side Entrance Ramp Wheelchair Van,Rear Ramp Wheelchair Van,Wheelchair Vans Leamington,Wheelchair Vans Windsor,Wheelchair Vans Chatham,Fleet Wheelchair Vans Ontario,Braun Ability Wheelchair Vans London, Wheelchair Vans Toronto,Wheelchair Vans GTA,