The All New 2019 Jeep Cherokee Compact SUV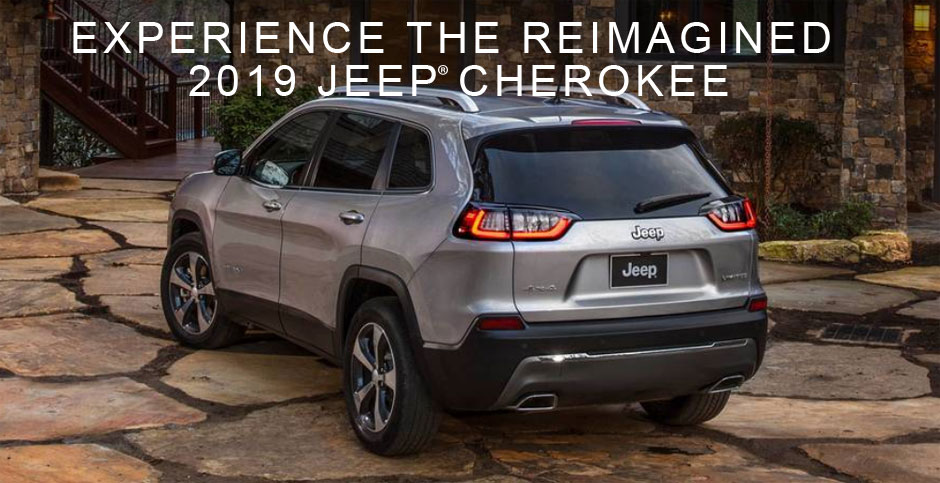 Thanks for virtually dropping in to Provincial Chrysler Dodge Jeep Ram; whether you're from Windsor ON, Tecumseh ON, Leamington ON, LaSalle ON and Amherstburg ON, or anywhere else, we are thrilled that you have considered us for your new or pre owned car needs! Our lot is full of all of the latest and greatest from the Chrysler, Dodge, Jeep, and Ram brands, and we stock a whole host of incredible, quality used vehicles too.
Today we are bringing to you the amazing 2019 Jeep Cherokee; it is completely reimagined for 2019, and ready to wow! Here at Provincial Chrysler Dodge Jeep Ram, the entire team is super excited to be bringing this amazing SUV to you.
Living up to the Jeep brand's legendary name, the 2019 Jeep Cherokee is amongst the most capable vehicle in its class, both on, and off road, something not often said when it comes to the compact SUV class. So, without further ado, we present to you, the 2019 Jeep Cherokee.

Check out this 2019 Jeep Cherokee Reveal